1.
Register & Create Partner Link
After you sign up as an affiliate partner, you will receive a custom, unique link that you can place on any platform. You will have access to a personal dashboard to track your earnings. 10% discount coupons are available for all affiliates.
Sign up
2.
Share and promote your link
Share your unique link on YouTube, on your blog, on your website, on social media and everywhere you and your followers interact! Our program sets a 90-day tracking cookie on every visitor who clicks on your link. This means if someone leaves the site and comes back later to sign up, they will still be credited to you!
3.
Earn when your customers spend
Our standard commission is 30% of each sale to a referred customer. This applies to both single sales and subscriptions. Payment is made automatically via PayPal. We offer a 10% discount on our service, which you can offer to your audience as an incentive for signing up through your link! Just sign up after registration and we will send you your personal coupon code.
Partner program features:
30% commission
The commission for each sale is 30%. The commission is valid for single licenses and for the music subscription. However, after the first sale is far from over. All further sales of the first 3 months are also remunerated with full 30%.
90 days tracking cookie
We use cookies to track your recommendations. The cookies persist for 90 days after someone clicks on your link. Any signups that occur during this period will be credited to you. When your referrals click on your link again, the 90 days start over.
10% discount coupon
Offer your followers an added value and advertise with your own coupon code. Your followers save 10% on their first purchase with the coupon code.
Audiocrowd is a great starting point for well-sounding, royalty-free music. Small, but fine music selection and an easy-to-use search.
Carina M.
Find the approprite music quickly and easily. Keep it up!
Martin R.
We have often found the right track on your platform. Fair prices, too!
Georg F.
This is the music your followers can look forward to:
YouTube influencers
Earn more from your video channel by offering your followers exclusive access to something valuable. If you have subscribers in any creative field (not just video), our affiliate program could be a great solution!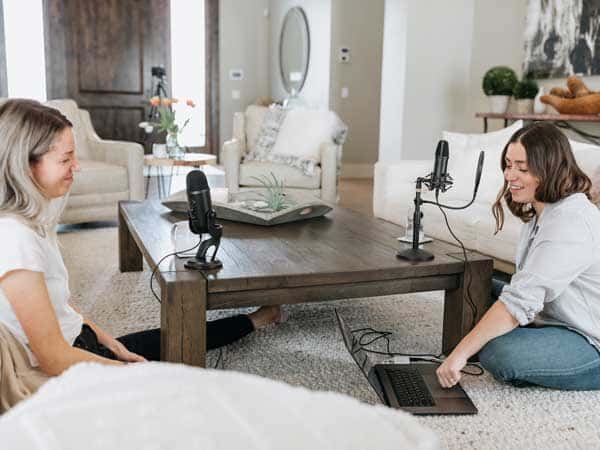 Podcast hosts
We have worked with many podcasts in the past. Just tell your listeners about your audiocrowd coupon code and let your custom link do the rest!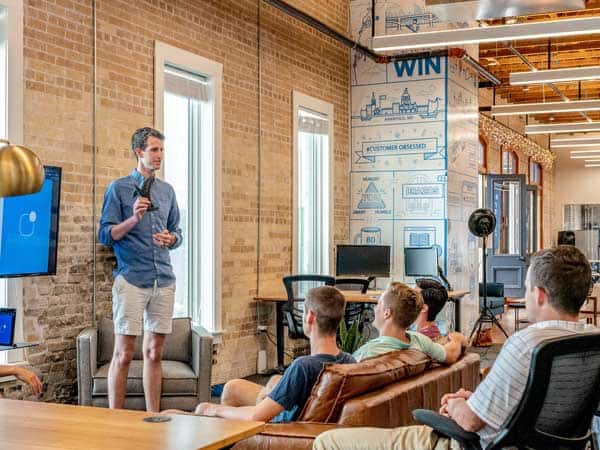 Multi-Media educators
If you're teaching others how to become filmmakers or the next YouTube phenomenon, discounted access to audiocrowd makes it much easier for your students to get started.
Filmmaking blogs
Trade publications such as Equiment catalogs, tips, training, film reviews, etc. make up a large part of our partner community.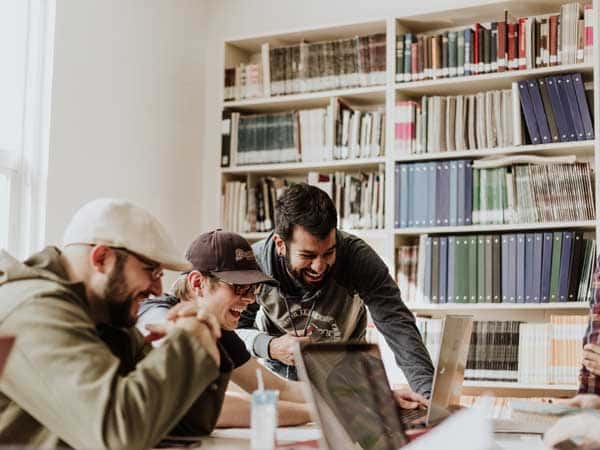 Product companies
If you're a product company that also targets creatives like audiocrowd, but doesn't compete directly with us, we'd love to hear from you!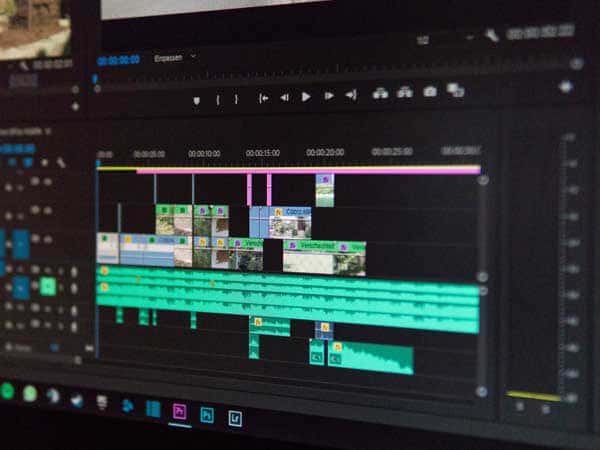 Independent film producers and video editors
Do something good for your clients and recommend audiocrowd to others. This way, you and your clients are not only legally on the safe side, but you also optimize your sales.
When do I get paid?
After a sale begins a period of 30 days. After this period is paid within 14 days via PayPal.
Is only the first sale compensated?
Unlike many affiliate programs, audiocrowd not only remunerates the first sale, but ALL sales within the first 90 days.
What do my followers get out of the offer?
The following advantages are often mentioned by our partners:
Legally sound music (no strikes) that also sounds excellent.
Flexible use: License individually or use the entire catalog with the music subscription.
More than 2000 high quality tracks to choose from.
German provider within the EU: 100% GEMA-free, SUISA-free and AKM-free music without follow-up costs.
In times of upload filters, a legally secure license for music is even more important than before. With audiocrowd, your followers are legally on the safe side.
They support excellent and aspiring musicians who want to make their projects special with fresh music every day.
You provide your followers with a 10% discount for high quality and legally sound music. With audiocrowd, your followers will not experience any nasty surprises and will be grateful to you for the recommendation.
What do I get out of participating in the audiocrowd partner program??
Sie können mit geringem Aufwand ein attraktives Angebot an Ihre kreativen Follower machen. Ihre Follower erhalten dank Ihnen ein legales, sicheres und auf den europäischen Markt abgestimmtes Musik-Angebot zu preiswerten Konditionen. Und Sie können auf einfache Weise Ihre Reichweite monetarisieren.
Logos and ads
To help you present audiocrowd in the best light, below are texts, logos and other assets you can use to promote audiocrowd.
Audiocrowd in 3 sentences
Audiocrowd helps companies and professionals find the right music for their media projects and license it in a legally secure way. Customers can purchase individual tracks for their videos, podcasts and other projects or use the entire music catalog without limit with the music subscription. On audiocrowd, it is very easy to find the right royalty free music thanks to the flexible search function and intelligent sorting.
Who buys music from audiocrowd?
Advertising agencies, self-employed professionals, marketing professionals, podcasters, influencers, online marketers, trade show operators, event organizers and YouTubers from all subject areas.
What kind of music can be found at audiocrowd?
The music catalog on audiocrowd is hand-picked and includes thousands of high-quality tracks by over 80 composers. The majority of these titles are also available in numerous track variants, e.g. as a loop, intro or in alternative arrangements. This means that you can quickly find the right music for even the most unusual occasions. The music catalog is conveniently searchable by themes, genres, moods and instruments.
Logo 1 (square)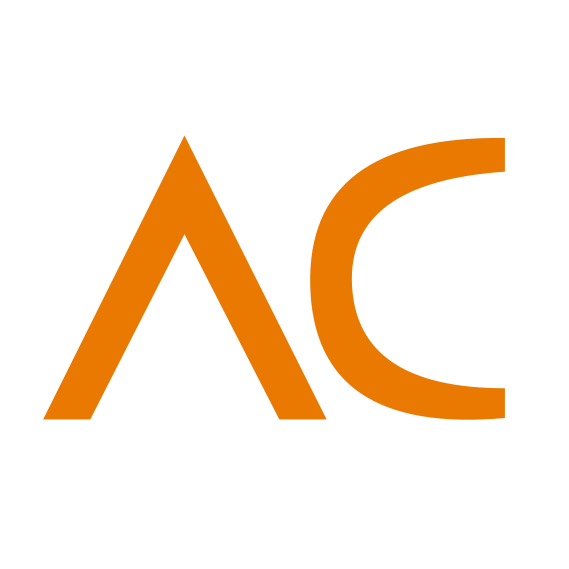 Logo 2 (landscape, transparent background)

Logo 2 (landscape, white background)

Creative 1 (landscape)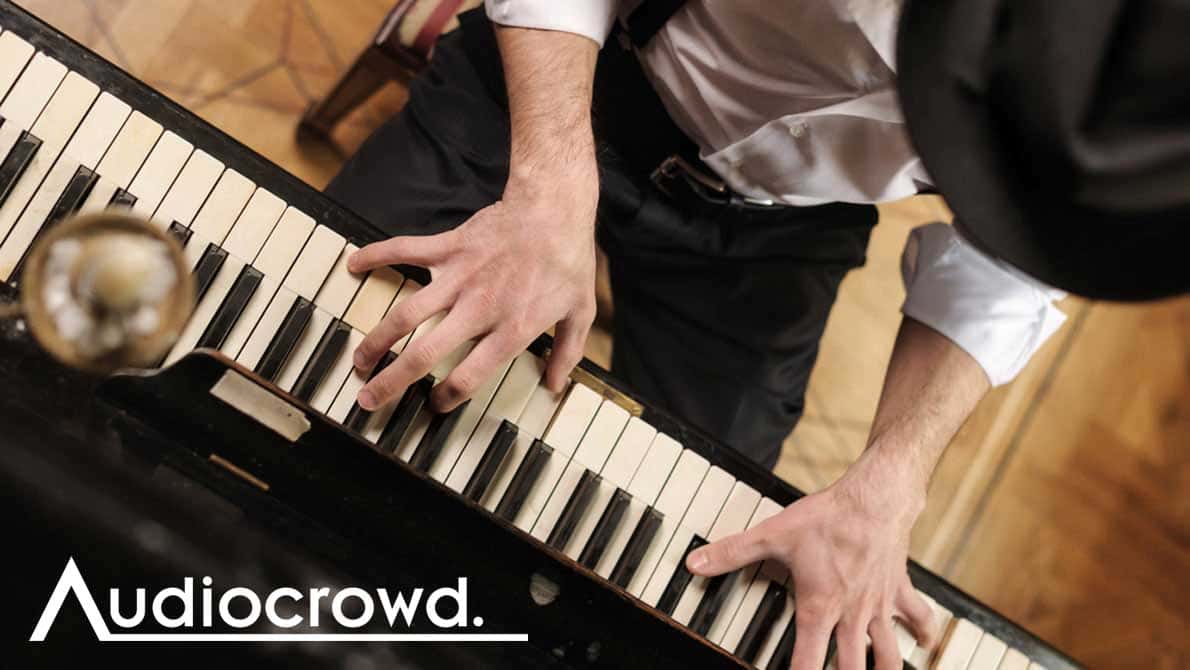 Creative 2 (landscape)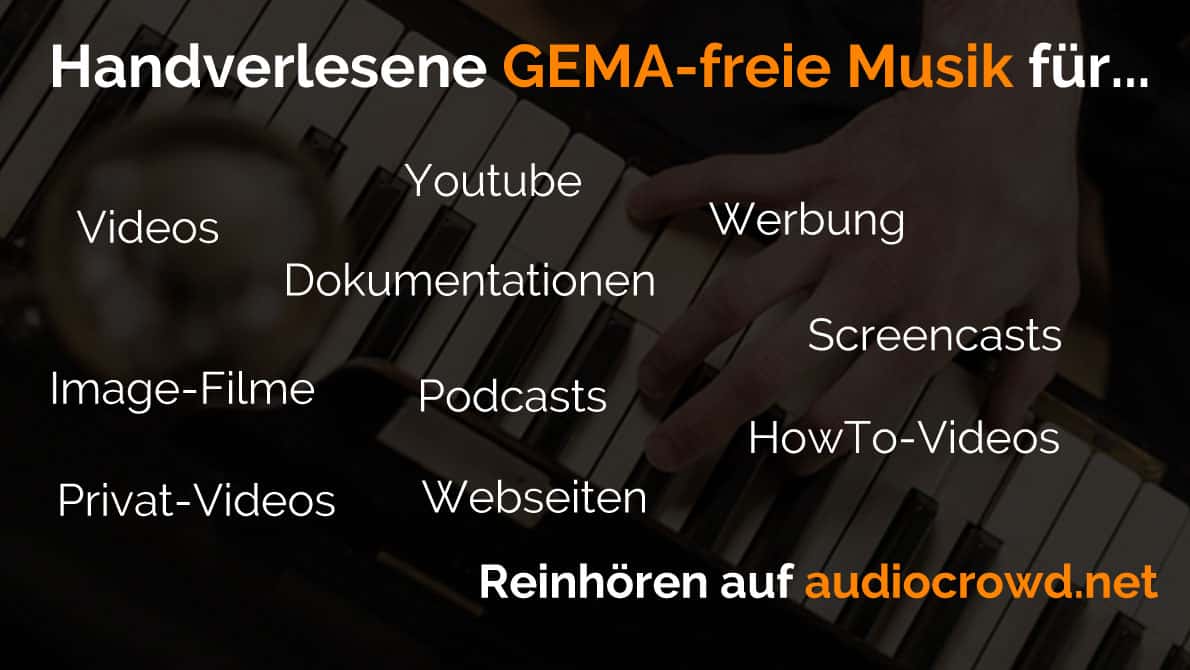 Creative 3 (landscape)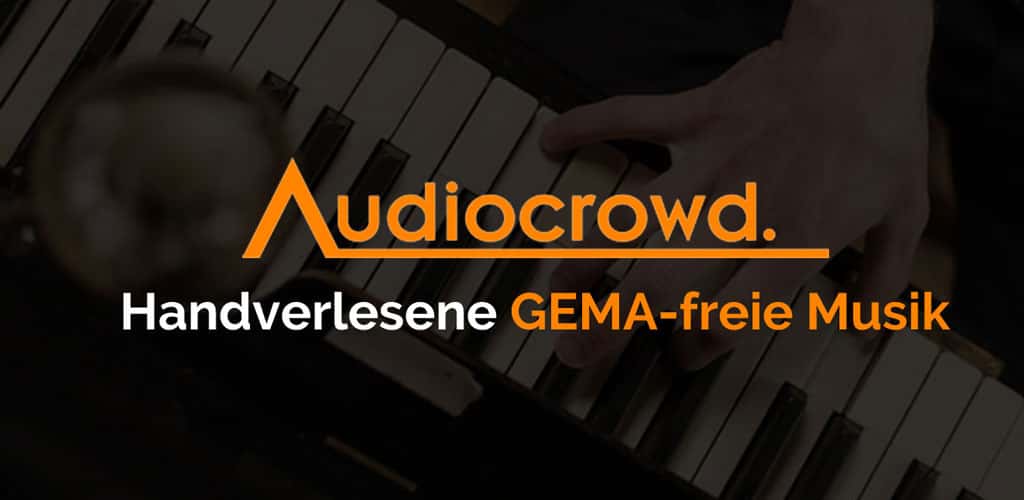 Become an audiocrowd partner
You would like to increase your sales with audiocrowd? Then register now for the partner program.
Sign up